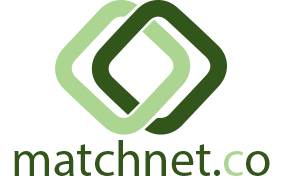 document extraction
& matching
Our revolutionary product that transforms the way you work with information.
Request Demo
Your business relies on people extracting and processing information from documents. Emails, faxes, pdfs and other unstructured data is critical to your business. It's translated, mapped, augmented and interpreted manually.
Matchnet automates this process. We're very accurate, cloud native and highly secure. We free your people to do something more interesting, something that they are better at than software.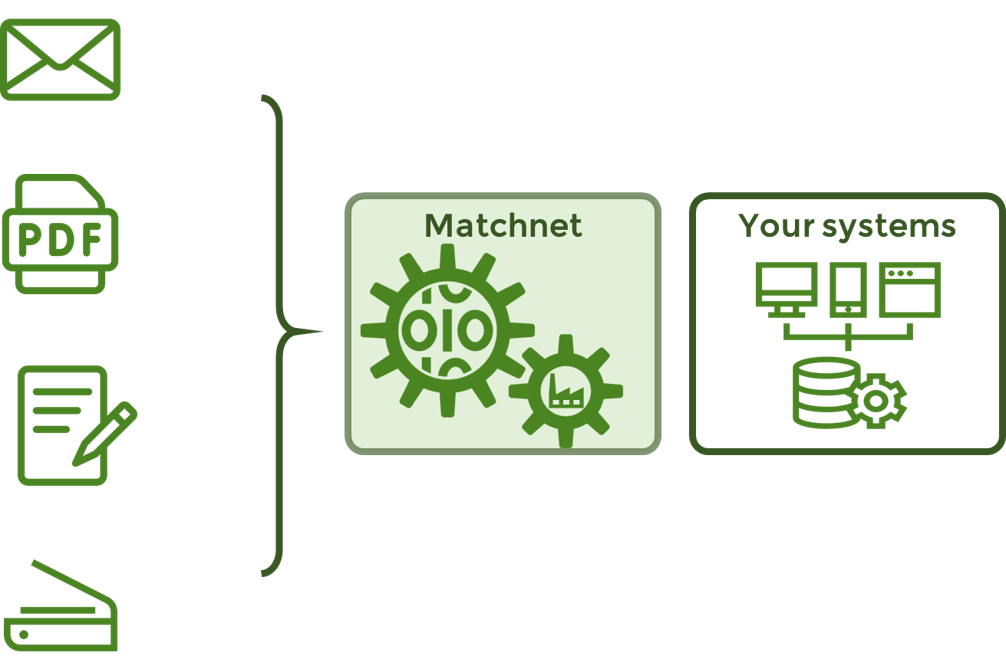 Our software takes unstructured data, applies domain knowledge particular to your business and transforms it into structured data.
It integrates into your systems, unlocking the data and removing the need to re-key it.
We are working with Energy Trading companies to automate their back-office processes for settlements (eSM), confirmations (eCM) and other documentation that was previously processed manually.
Benefits
Reduces tedious and monotonous manual effort
Eliminates errors
Significantly reduces costs
Capacity (almost) infinitely scales up or down to zero
Increases operational efficiency
Increases process speed and accuracy
Increases compliance
Can improve customer satisfaction
Provides process insights and analytics
Features
Mapping and translation into a format that will work with your systems
Uses industry standard data where available
Securely integrates with your on-premise and cloud-based systems
Cloud native, highly secure, highly available, SLA backed solution
Sometimes (<1%) our models find fields that are difficult to extract, we move these to be manually processed
This means documents are processed with 100% certainty and over 99% without any manual intervention
This accuracy improves as more documents are processed